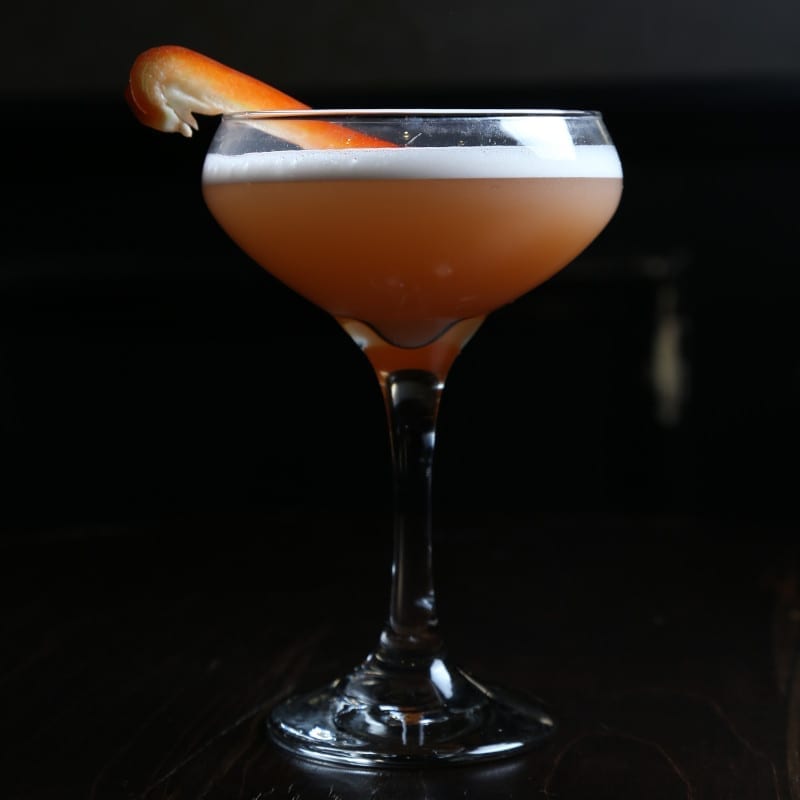 Monkey Gland
Monkey Gland is a fruity and spicy cocktail perfect as a relaxing weekend cocktail. Monkey Gland is a cocktail invented in the 1920s by Harry MacElhone, who owned Harry's New York Bar in Paris. Monkey Gland is named after the French surgeon of Russian descent, Serge Abrahamovitch Voronoff's pseudo-scientific experiments.
Instructions
Fill a shaker with ice cubes.

Pour Beefeater Gin, Orange Juice, Absinthe and Grenadine syrup into the shaker and shake.

Strain into the cooled martini glass and serve.