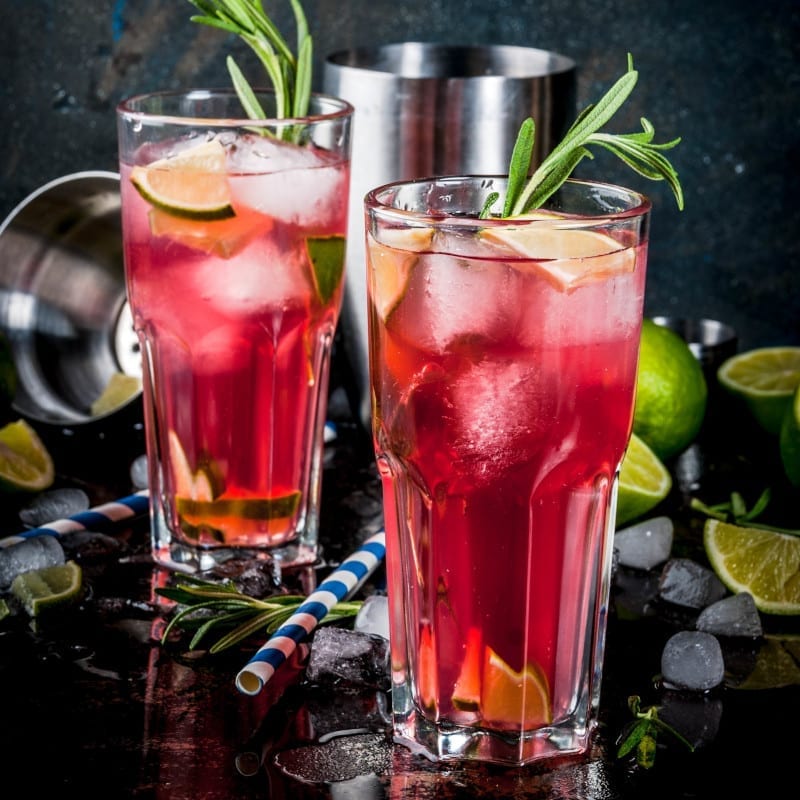 The Madras
The Madras er en forbedret udgave af den klassiske Cape Codder (eller Vodka Tranebær), hvor der er tilføjet appelsinjuice som gør drinken lidt mere frugtig. The Madras er et godt valg hvis man er stor fan af Vodka Tranebær, men samtidig gerne vil prøve noget lidt andet.
Tilberedning
Fyld et højt glas med isterninger.

Tilsæt ingredienserne og rør rundt.

Pynt med en skive limefrugt på kanten og servér.