A leader | A team
More solutions
We have constructed a team led by a leader with a lot of experience in the industry. The team is reliable, sharp, and efficient. The employees ensure that you get the best experience at BarConcept.
The team will be ready to help, with things related to TenderCrate and our other brands. Why not become part of the family and get updates, discounts, and participate in competitions?
BarConcept is the Nordic region's largest specialist in bar catering and related industries. The group was founded in Denmark in 2018, following acquisitions and mergers of associated companies and brands. 
BarConcept currently employs 12 full-time employees and around 200 part-time employees.
The group currently covers brands such as TenderCrate, ZubarDubar, Isklart, Lej en Bartender, Barudlejning og Studenterbar, and with activities throughout Europe, BarConcept is a leader in its industry, as well as a market leader in the Scandinavian market.
The BarConcept's founder Nikolaj Krøll Madsen is also the company's CEO.
Nikolaj Krøll Madsen has 12 years of experience in the industry and has also been responsible for brands in the entertainment industry for many years.
Our strategy is to continue growth within our business areas and increase equity in the rest of the European market. The group's turnover has grown by over a thousand percentage points over the past 3 years. You can read much more about BarConcept on our group's website:
We are proud to present the various brands behind BarConcept, ensuring the vital infrastructure that gives you access to low prices, large selection, and fast delivery.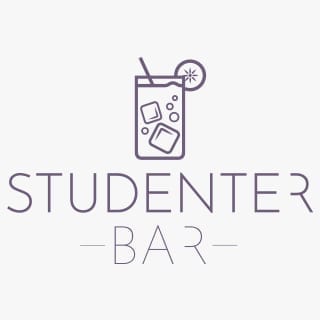 Studenterbar
[Website is coming soon]

Lyder 4 ugers bartenderuddannelse på Mallorca ikke fedt?
Lær en masse cocktails og bartender skills på Barschool.
Tjek det ud her!