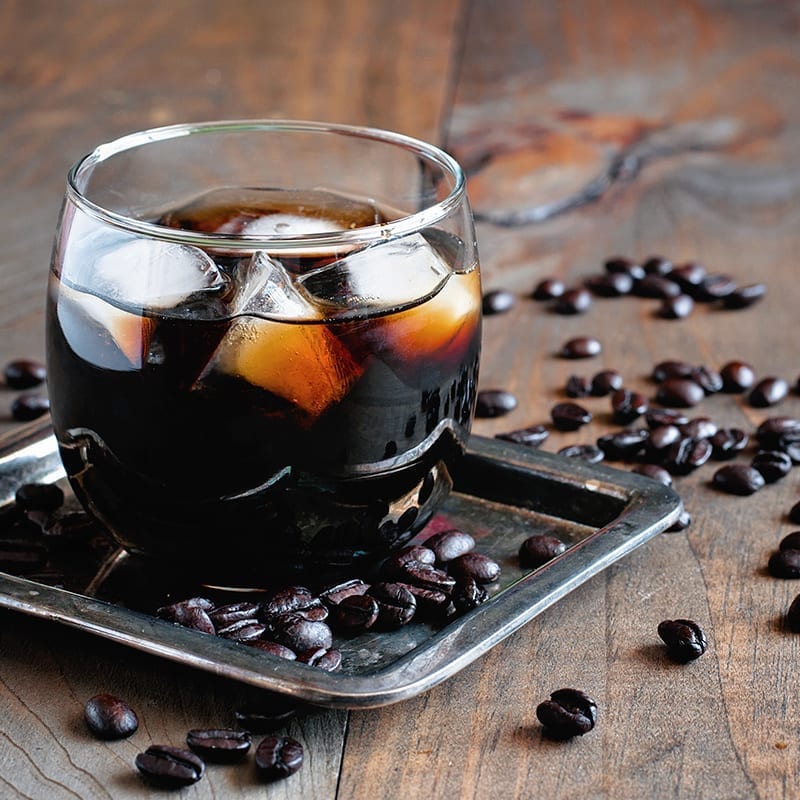 Espresso Old Fashioned
Go exploring and try a twist of the classic cocktail "Old Fashioned." A double shot of Espresso has been added to the classic Bourbon and Angostura in the cocktail, which gives the cocktail a completely different experience. Are you a fan of Espresso? Are you a fan of Old Fashioned? Then you have to try this cocktail.
Instructions
Mix water and Nescafe Gold together and stir.

Fill a shaker with ice cubes.

Add coffee, Bourbon, Cane Sugar Syrup and Angostura to the shaker and shake thoroughly.

Strain into a low glass, garnish with a swirl of orange peel.