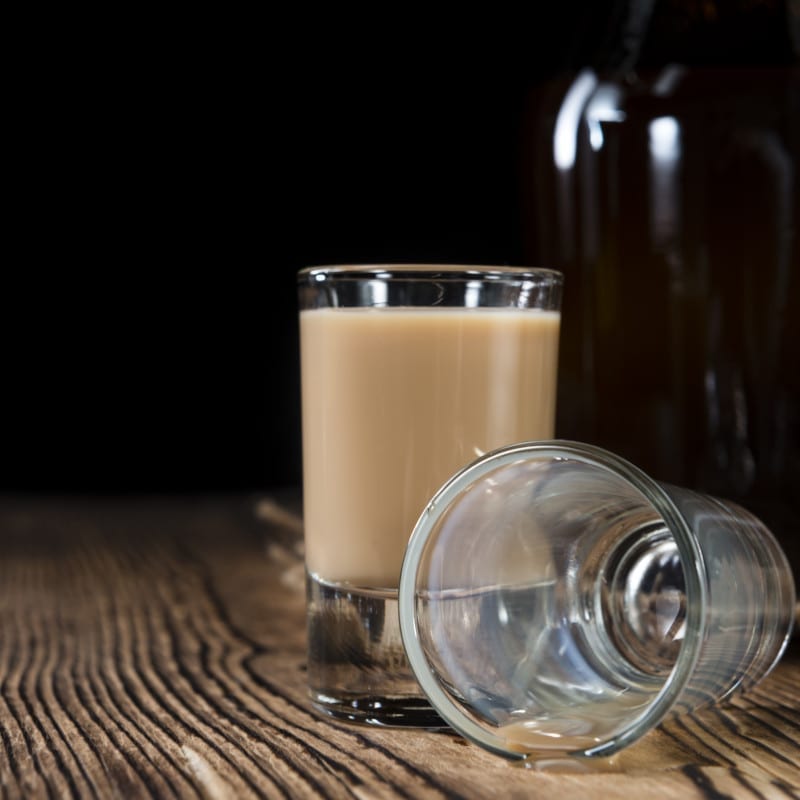 Banana-Mallow Shots
Best described as the taste of the foam banana chocolate. Creamy cocoa and delicious banana liqueur, then it can never go completely wrong—the shot version of the popular drink and chocolate Foam Banana. The foam banana tastes like the chocolate of the same name, super delicious and festive.
Instructions
Put 3-4 ice cubes in a shaker.

Pour Pisang Ambon, Jagermeister and Cocoa Milk into the shaker and shake thoroughly.

Strain into a shot glass and serve.