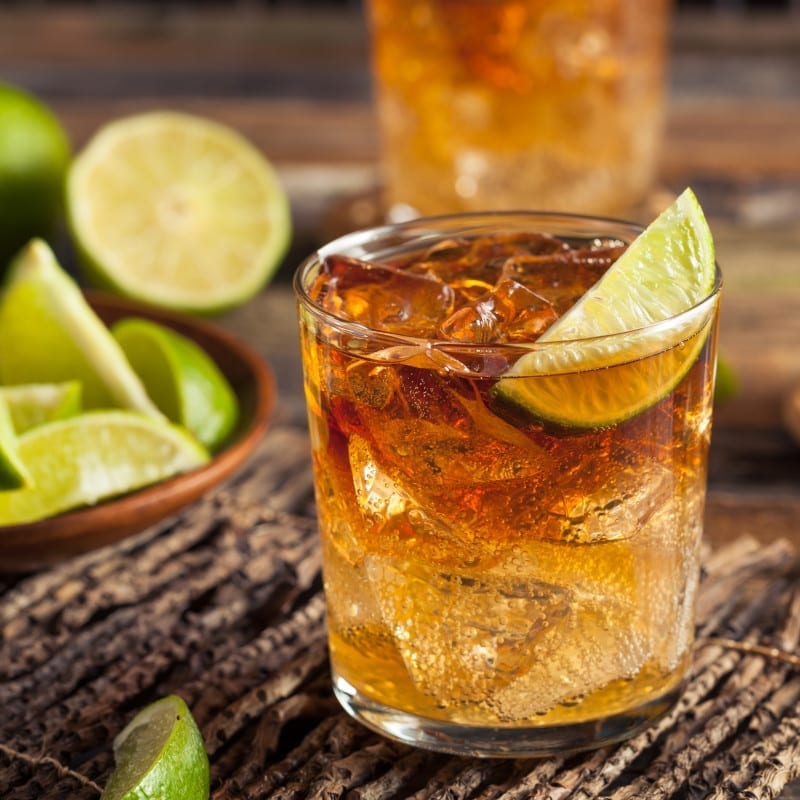 Jägermeister Mule
A Jagermeister Mule is an extra spicy Moscow Mule, where the vodka is replaced with Jagermeister. Jägermeister Mule is part of the family of drinks called Mule or Buck; Mule's cardinal ingredients consist of sour juice from either lime or lemon, Ginger Beer, and many different types of alcohol.
Instructions
Fill a tall glass with ice cubes.

Add Jägermeister, lime juice and top with ginger beer.

Garnish with a slice of cucumber or two, a lime boat and serve.