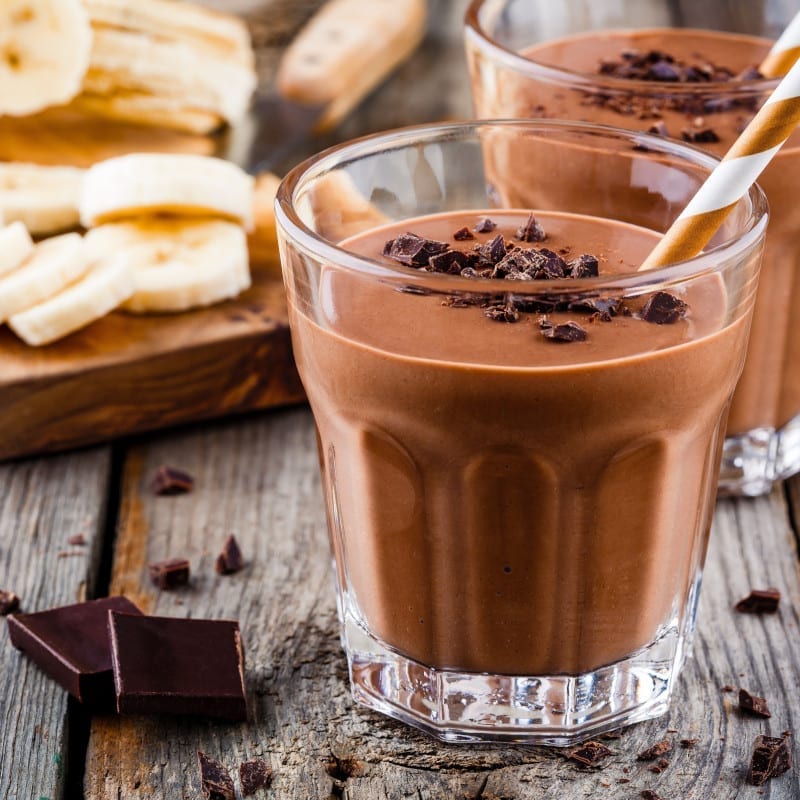 Banana-Mallow Drink
A drink with the taste of the foam banana chocolate. A sweet, creamy cocoa drink with fantastic banana flavor from Pisang Ambonen, a good offer if you are not so much for the taste of strong alcohol.
Instructions
Fill a tall glass completely with ice.

Add Pisang Ambon and Cocoa Milk, stir and serve.