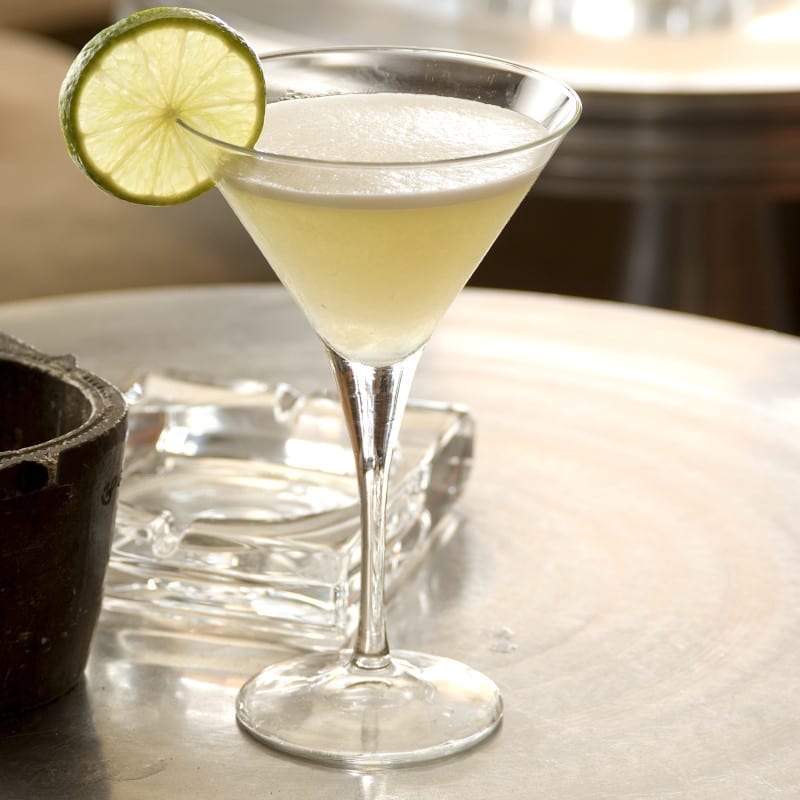 White Lady
White Lady, also known as Delilah or Chelsea's Side-car. White Lady is a sour and frothy cocktail that is super refreshing. There is disagreement about who originally invented the cocktail. There are at least two different opinions: first, Harry MacElhone invented it in 1919 at the Ciro's Club in London. He originally used crème de menthe but replaced it with gin at Harry's New York Bar in Paris in 1929. But Savoy's Harry Craddock also claims the White Lady recipe appears in his Savoy Cocktail Book, published in 1930.
Instructions
Pour all the ingredients into a shaker with ice cubes and shake thoroughly.

Strain the drink over a chilled Martini glass.

Garnish with a slice of lemon and serve.