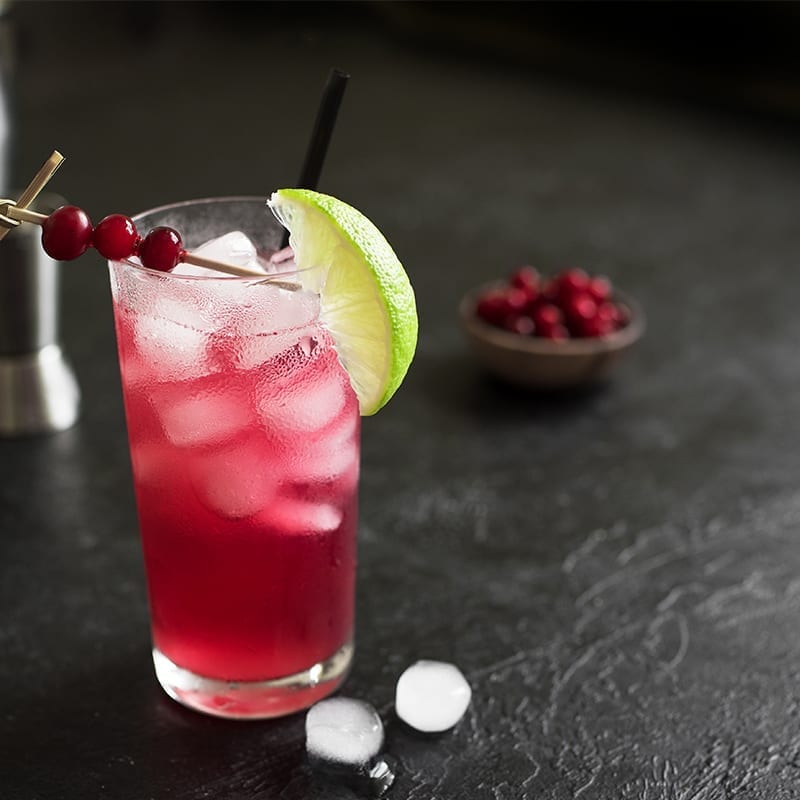 Cape Codder
Cape Codder, probably better known as Vodka Cranberry, is a super simple but refreshing drink. The name Cape Codder refers to Cape Cod in Massachusetts, a peninsula that is a popular tourist destination in the United States and known for its cranberries.
Instructions
Fill a tall glass with ice cubes.

Add Absolute Vodka and Cranberry Juice and stir.

Garnish with a slice of lime on the edge and serve.