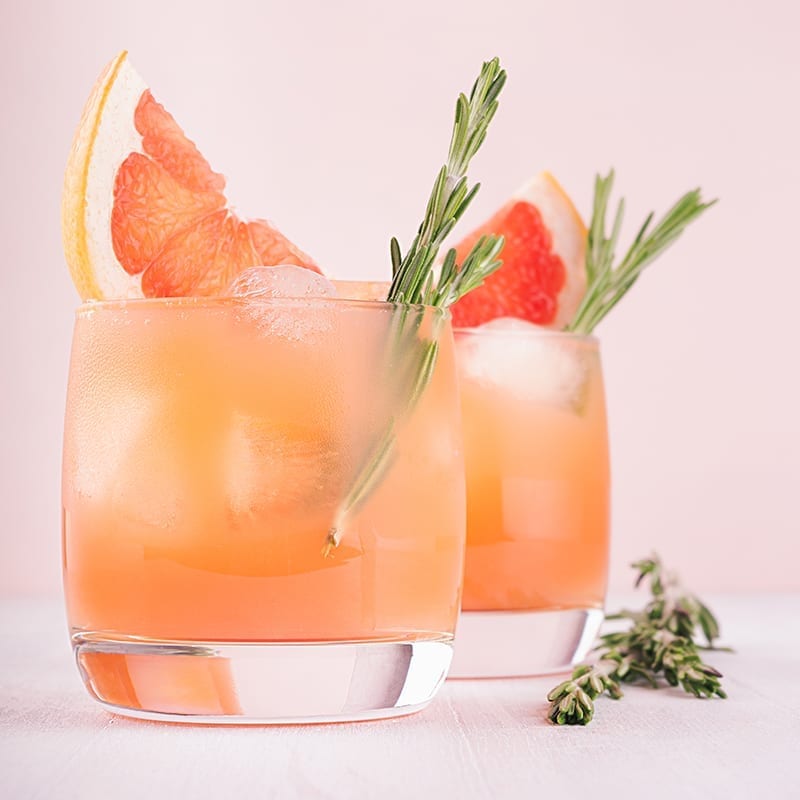 Astronaut
The Astronaut comes from the ice that goes by the same name. It is a sweet summer drink that tastes good and is enjoyed ice cold in the sun. So if you are missing a real nostalgia flip for your childhood, try our recipe for the Astronaut drink.
Instructions
Fill a tall glass with crushed ice.

Pour Beefeater Gin and Sprite lemon into the glass.

Slowly add grenadine and top it with a large gummy bear

The gummy bear can also be replaced with an astronaut ice cream.