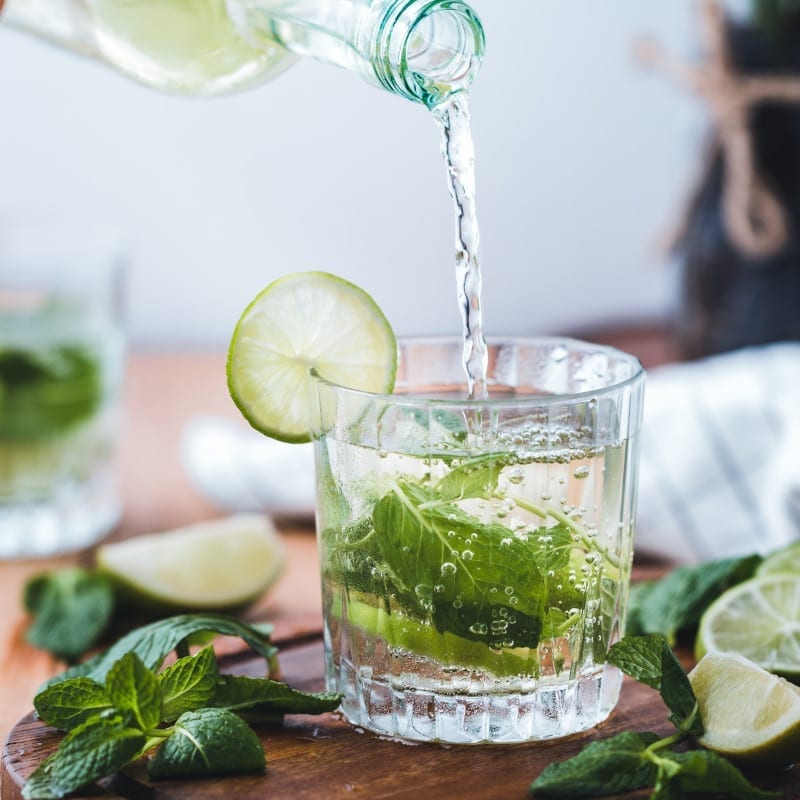 Mediterranean Gin & Tonic
A Gin and Tonic with different tonic water than one usually associates with a classic G&T, Fevertrees Mediterranean tonic compliments gin in a unique way that has not been seen before. Drink this at the beach on a sunny day, and it will almost be as if you were by the Mediterranean yourself.
Instructions
Fill a low high with ice cubes.

Then pour the Beefeater Gin and Fever-Tree Mediterranean Tonic into the glass.

Serve with a slice of lime in the glass and serve.