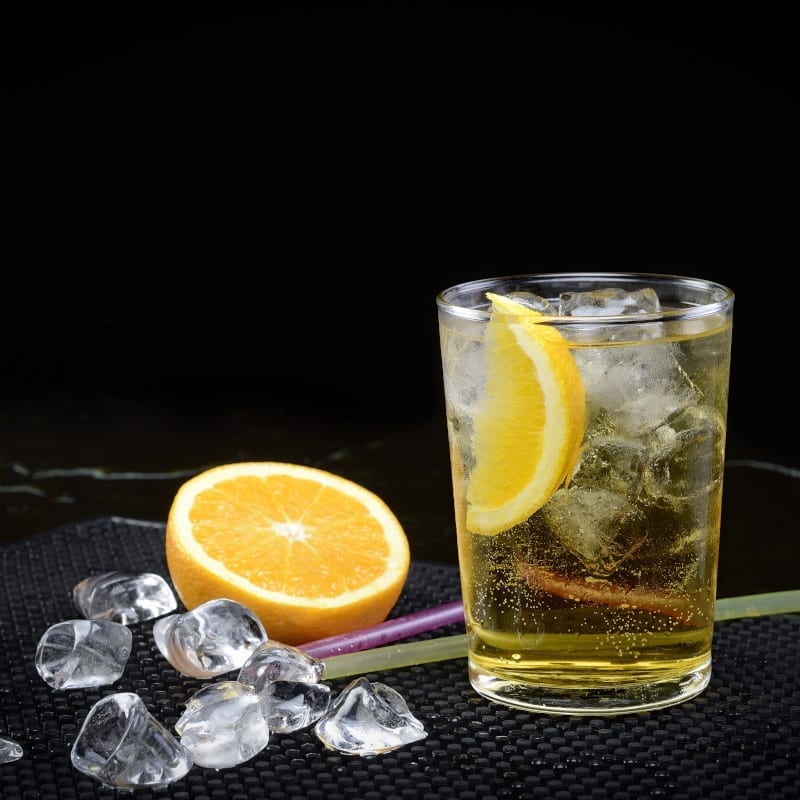 Vodka Red Bull
The classic Vodka Red Bull can not be mistaken because of its acidity, sweetness, and caffeine level, always getting a party going, so it's not too funny Red Bull's slogan is as it is. Vodka Red Bull also goes by the names Heart Attack, RBV, Eye Opener. Red Bull has been used as a blender for various alcoholic drinks in Europe since the 1980s.
Instructions
Fill a tall glass with ice cubes.

Pour Absolut Vodka into the glass, then add Red Bull.

Finish by decorating with a slice of lime in the glass and serve.