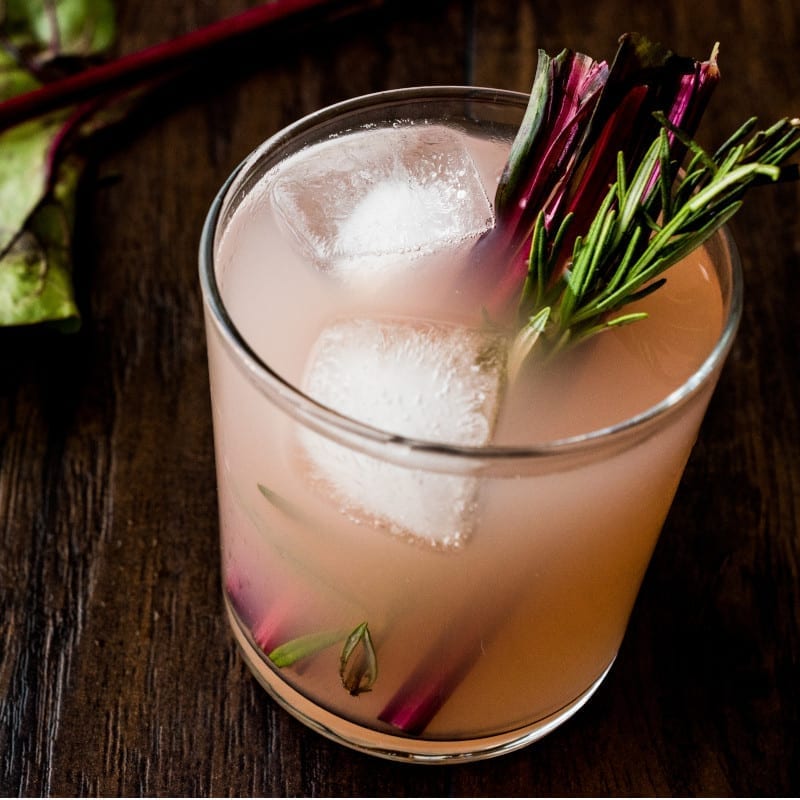 Rhubarb Sour
Rhubarb Sour is a variation of the classic drink called Sour, where the most famous of these is probably the extremely popular Whiskey Sour. However, in Rhubarb Sour, rhubarb and gin are used instead, which gives this cocktail an unique and a fantastic experience in every tear you take.
Instructions
Fill a shaker with ice cubes.

Pour all ingredients into the shaker and shake thoroughly.

Strain into a low glass with ice cubes and serve.