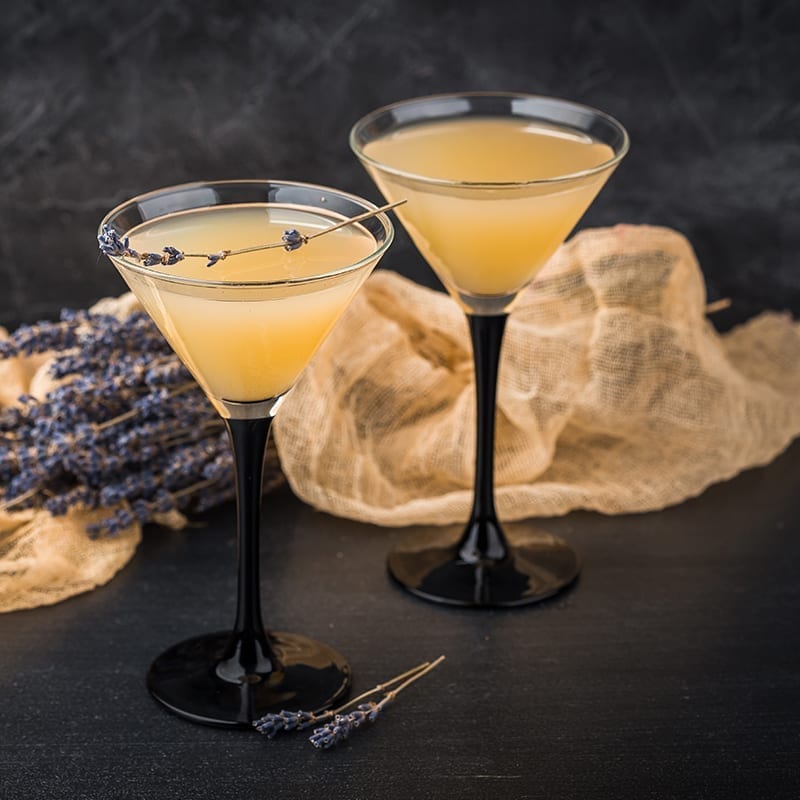 Between the Sheets
En classy cocktail, med et moderne tilgang til tilberedningen og præsentation. Between the Sheets minder om cocktailen "Sidecar" forskellen er dog man bruger mindre cognac og tilføjer mere rom.
Tilberedning
Afkøl et martini glas.

Fyld en shaker med isterninger.

Hæld alle ingredienserne i shakeren og ryst.

Si over det afkølede martini glas og servér.