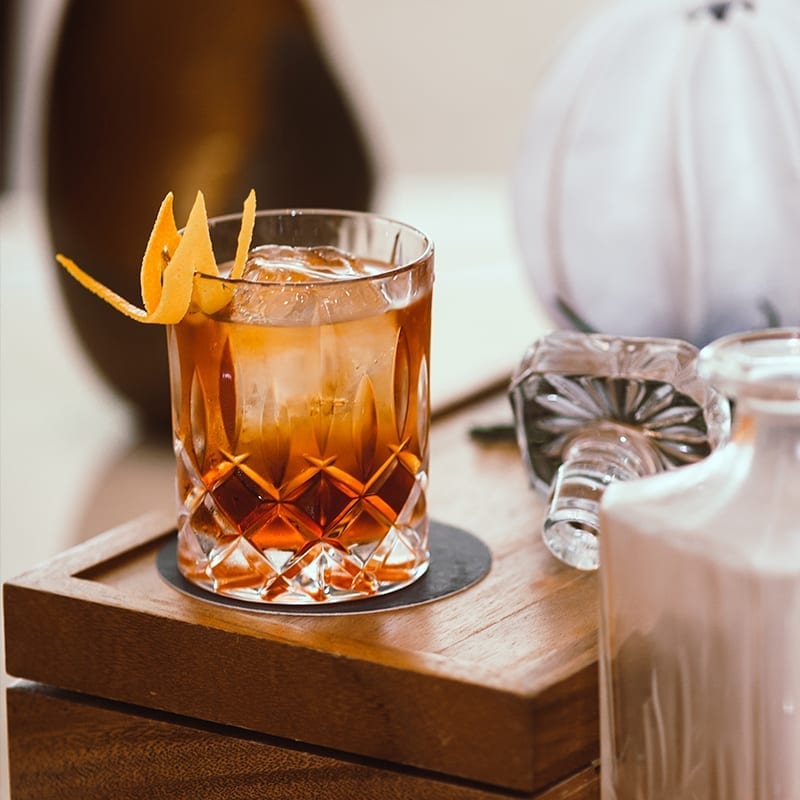 Captain Adventure
The drink is a little sour but at the same time also very sweet. This drink is effortless to make and always gives positive experiences in the boys and the girls.
Instructions
Fill a tall glass completely with ice cubes.

Pour Rum, Safari and fresh lime juice, finish with cola.

Top it with a nice slice of lime.