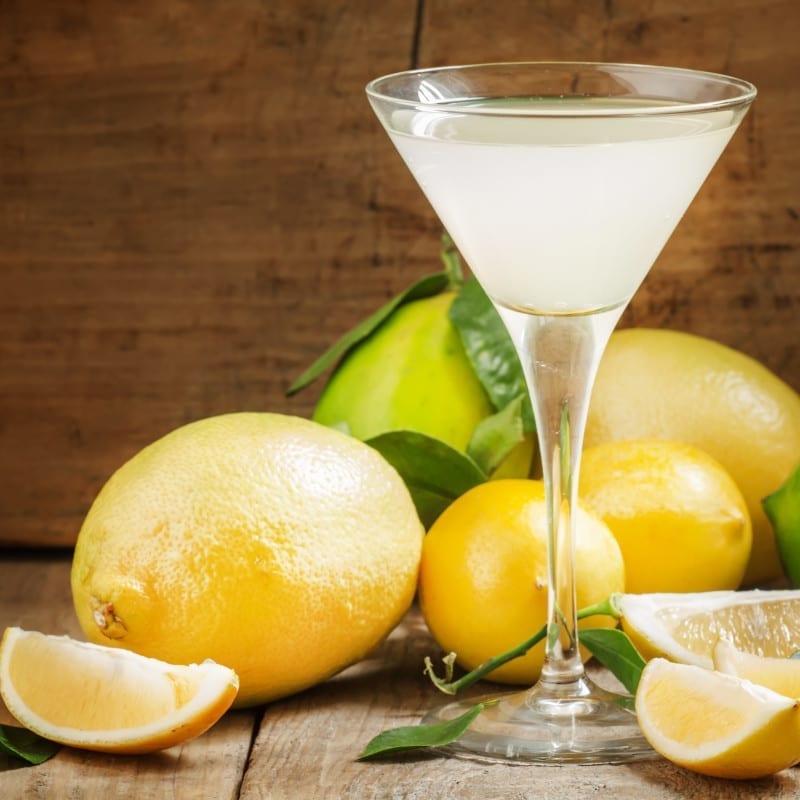 Southside
Southside is a sour, spicy cocktail with refreshingly lovely mint and surprisingly easy to prepare. The Southside cocktail's origin is speculative, but it has been suggested that it got its name from the South Side district of the city of Chicago or the Southside Sportsmen's Club on Long Island.
Instructions
Fill a shaker with ice cubes.

Gently squeeze the mint leaves by hand and place them in the shaker.

Then add Beefeater Gin, Lime Juice and Marie Brizard Cane Sugar Syrup and shake.

Strain into the cooled martini glass and serve.