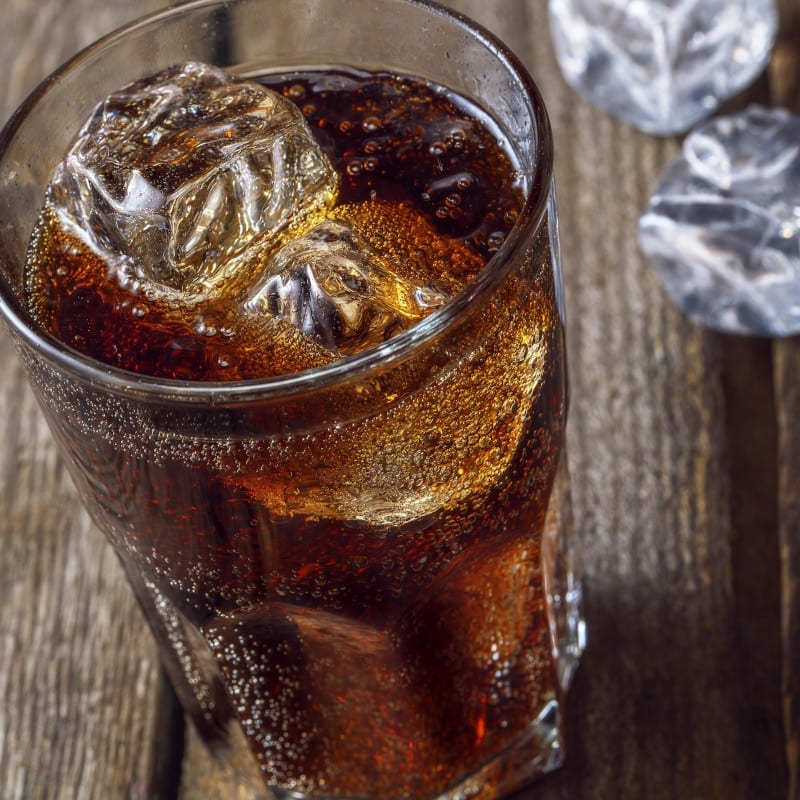 Jack 'n Coke
Jack 'n Coke the classic Whiskey and cola, always right no matter the occasion, whether it is a quiet evening on the couch or late at night. This combination is so perfect together that it is not so strange that for many people, it is usually Jack Daniels and Coca Cola that is the first thing they grab when people ask for a Whiskey and Cola.
Instructions
Fill a low glass with ice cubes.

Pour Jack Daniels and Coca Cola into the glass.

Add a slice of lemon on the edge and serve.