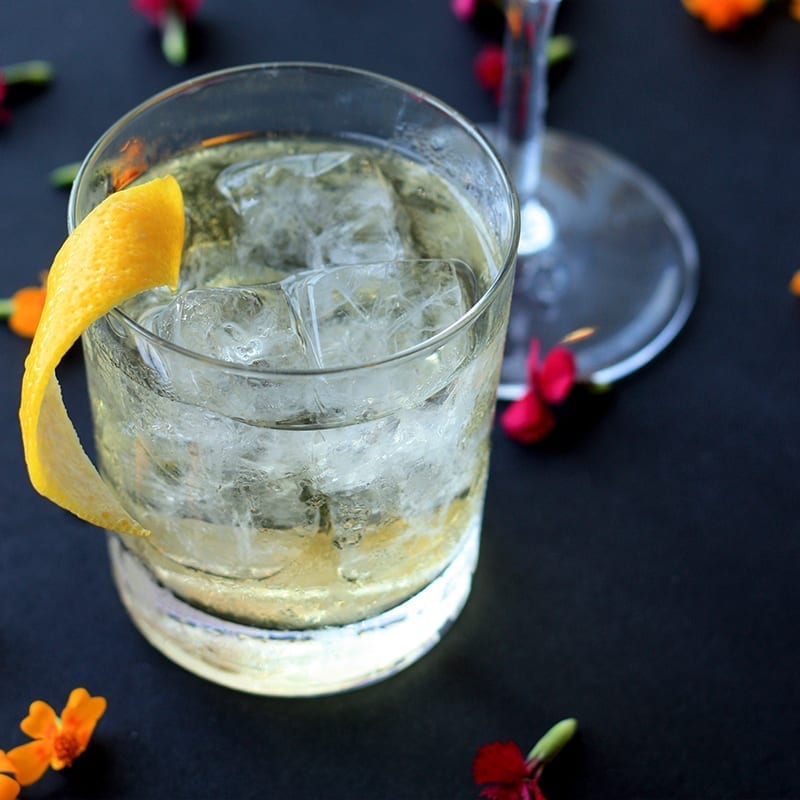 Elderflower Collins
If you already like the original cocktail, you should try Elderflower Collins as the addition of elderflower makes the drink something extraordinary. Elderflower Collins is the classic Tom Collins with a hint of elderflower, making this beloved cocktail even more delicious and refreshing.
Instructions
Fill a shaker with ice cubes.

Pour Beefeater Gin, Marie Brizard Elderflower Liqueur, Lemon Juice and Marie Brizard Cane Sugar Syrup into the shaker and shake.

Strain into a tall glass filled with ice cubes and serve.